Sadist


Joined: 29 Jun 2006
Posts: 721
Location: The TSF Council
Country:
Posted: Sun Oct 07, 2012 19:02

Post subject: dm_council_two_rc1
Subject description: RC1 Release
---
After about 4 weeks of testing and a few months in development, here is Dm_Council_Two. My attempt to recapture the essence of dm_council_tsgk in a more intense, smaller more up to date map. It's not cutting edge technology or the most complex of maps, but fun and looks pretty. This map is built on the principles of non-linear layout, keep moving to win, hard to camp, through-window combat and moderate cover.

The original council themes are still there, open grass space, residential building, through window combat. But now it is thoughtfully redesigned to give a multi-directional layout, you can enter and exit the house from many angles so the best thinker is in command, not the best shot.

This release is an RC1, so expect a final release at some point, but for now download and frag away.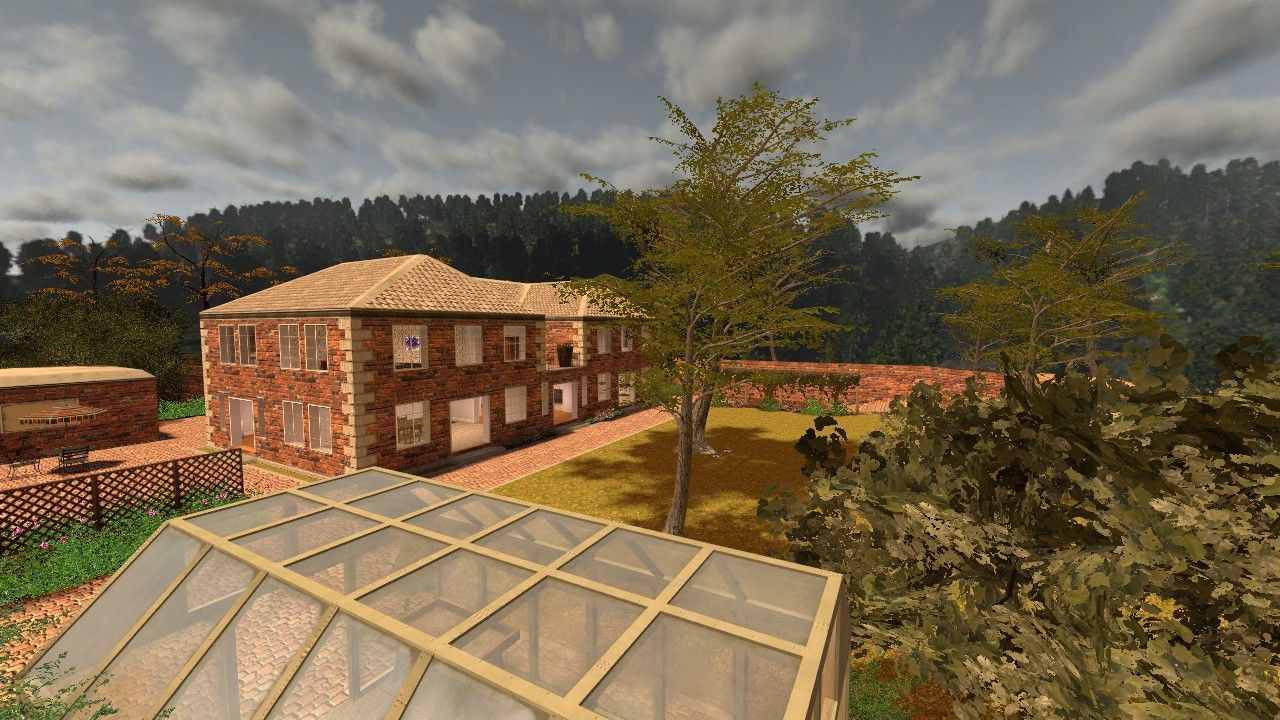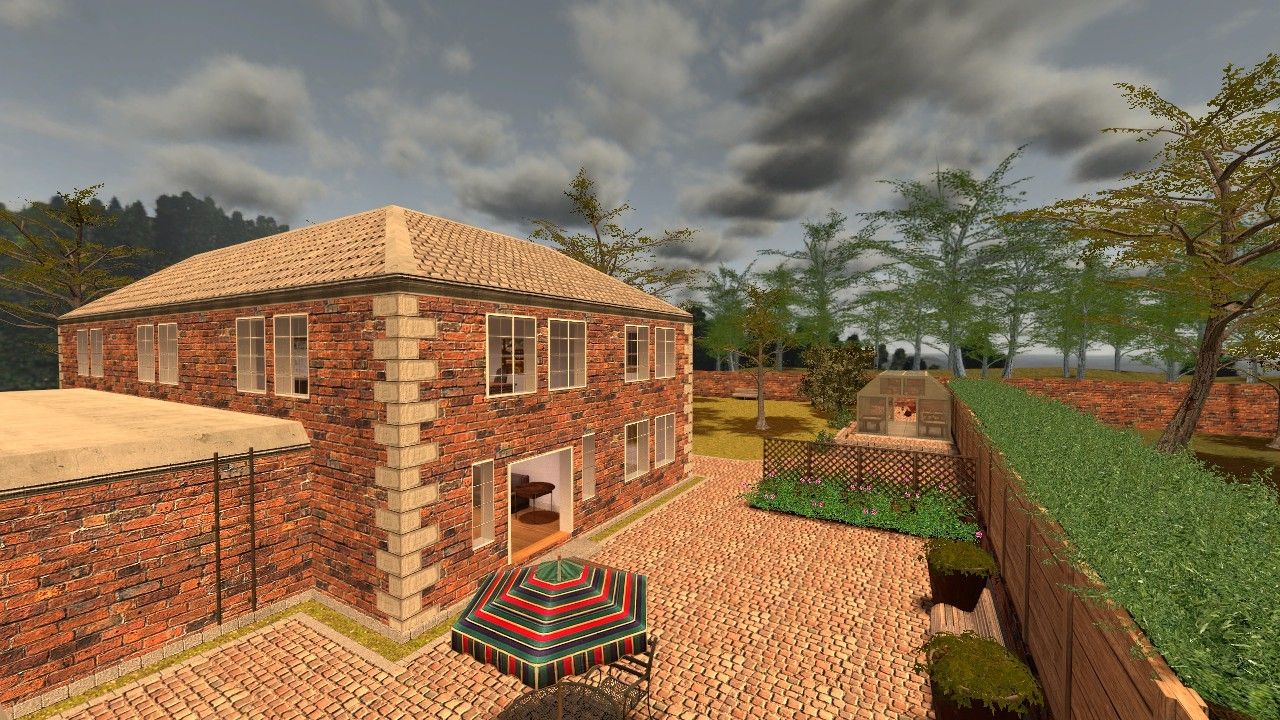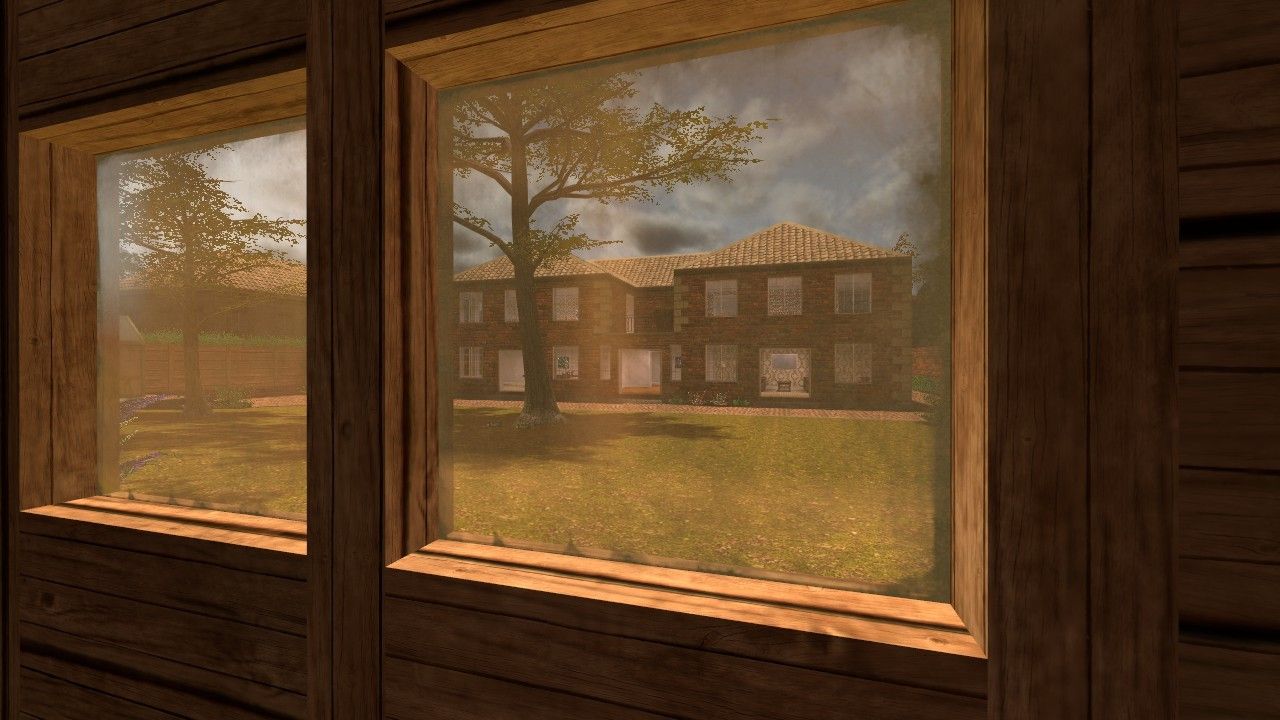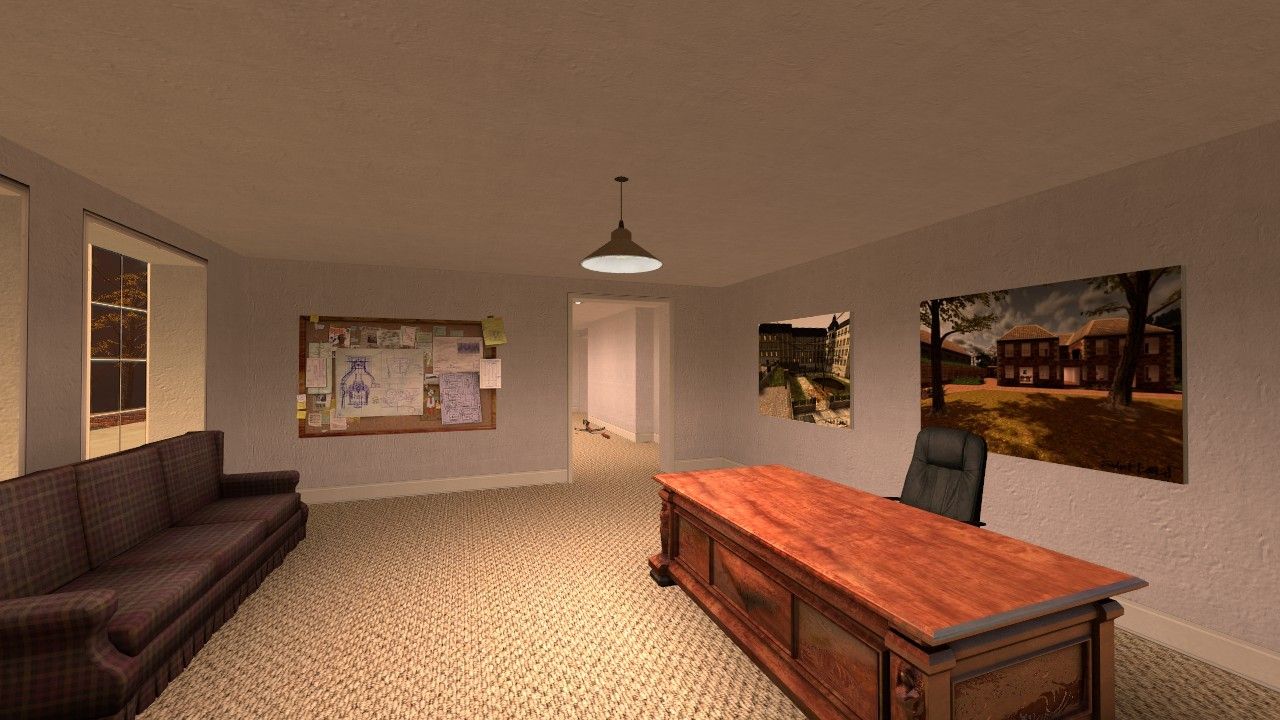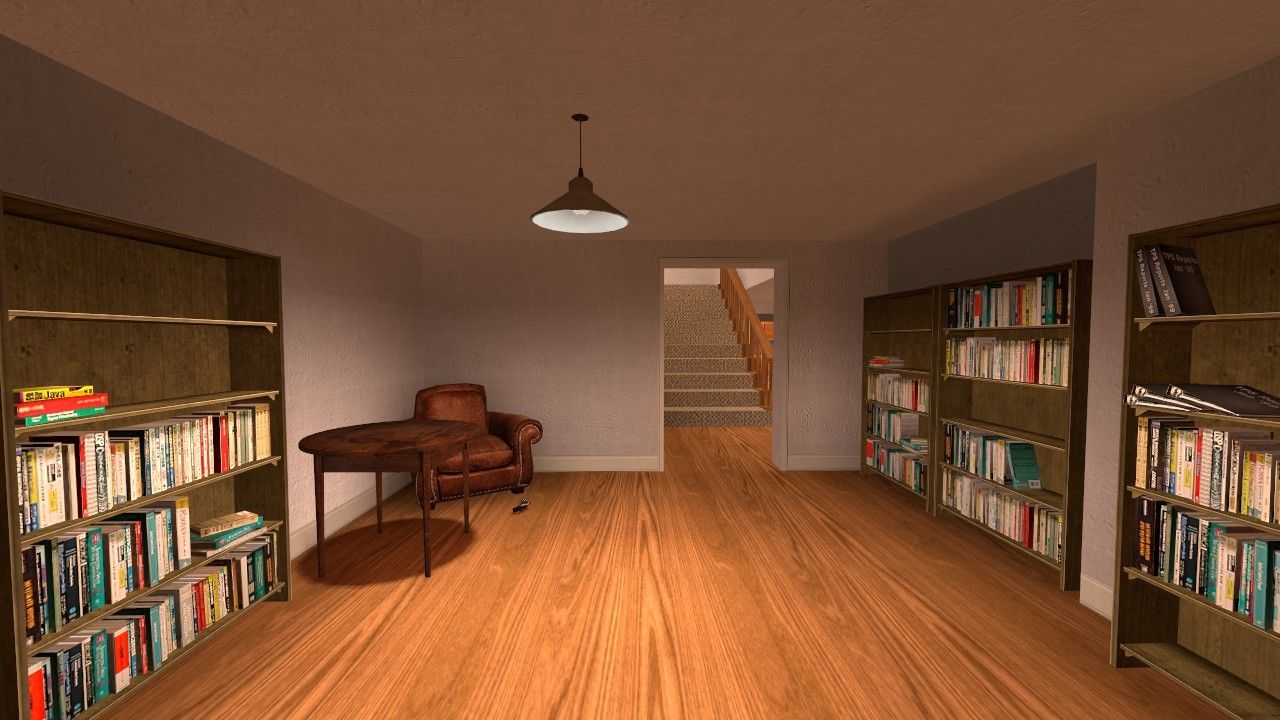 Description





Download

Filename

dm_council_two_rc1.bsp.bz2

Filesize

41.34 MB

Downloaded

467 Time(s)